Whatsapp Us!
Wanted to get more details from our person in charge?
Get instant quote from us quicker with Whatsapp!
WHATSAPP NOW
Collaborated Brands
There must be a reasons why all these big brands are working with us.
Products Available for Corporate Branding
Step 1
Choose Your Customisation
Choose your customisation preferences and share us your ideas, and we will handle the rest.
Step 2
Get Your Quote
You will receive your quotation within 24 working hours to start the process.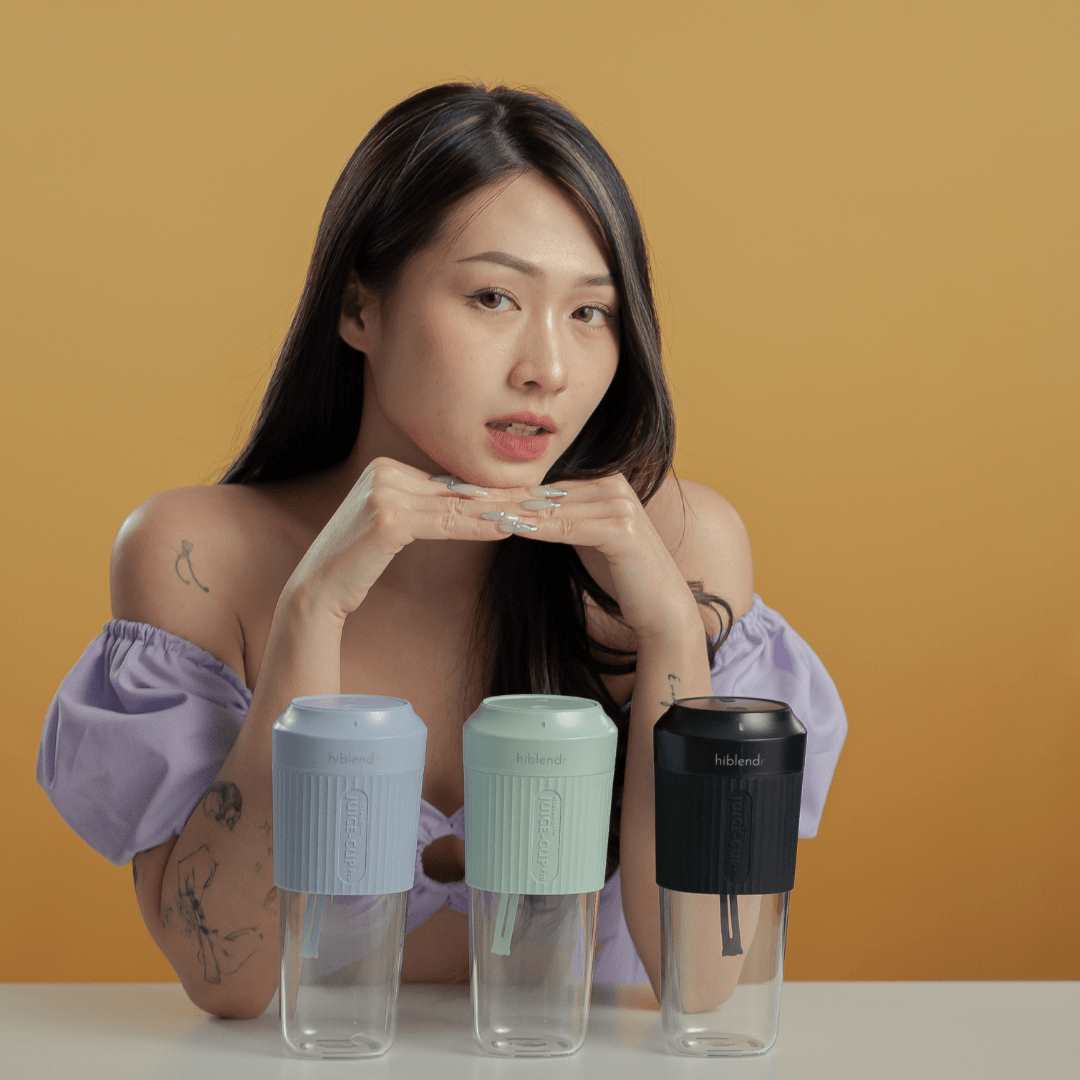 Step 3
Finalize Customisation
Approve the mock up visual & we will handle for the rest.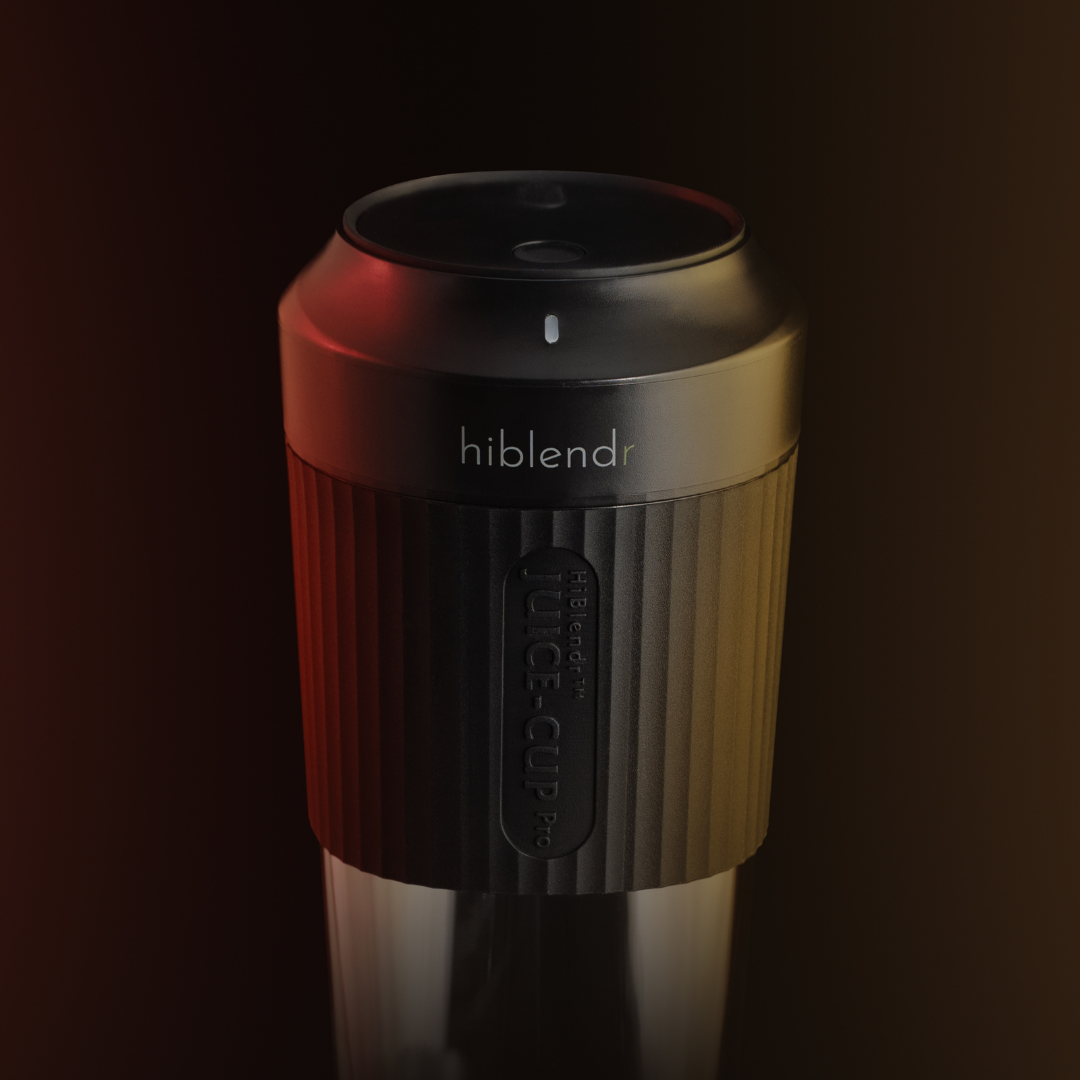 Step 4
Delivery
Depending on your volume & customisation, your order is expected to be delivered between 3 days - 8 weeks.
Frequently Asked Questions (FAQs)
Do you offer bulk/corporate discounts?

Yes, we do! Please submit your quotation request below to get more details about the bulk discount.
Yes! we can provide you our product sample to let you try out our amazing product.
What kind of customsation service do you provide?

We provide custom logo, printing, packaging, colours etc. Feel free to fill up the quotation request below & find out more.
How long is your lead time?

For bulk order without customisation we are able to fulfill within 3 working days. (depending on our stocks availability)

For custom orders with logo or color, it may take up to 2 months to fulfill.
Do you provide free shipping?

Yes, we do provide free shipping to single location within West Malaysia.

If you are located in East Malaysia, please email hiblendr@gmail.com to find out more about the shipping fees.
GET IN TOUCH
Submit your details using the form below, or email us at hiblendr@gmail.com to learn more.
Terms & Conditions
The minimum order quantity for corporate branding orders is 50 units.
All designs must be provided in either Adobe Illustrator (.ai) or Photoshop (.psd) file formats.
Lead time will be discussed upon confirmation.
Shipping is calculated based on order size and delivery address.
Hiblendr reserves the right to pre-approve any/all partnerships.