Regular price
RM149.99
Sale price
RM99.99
Unit price
per
Sale
Sold out
Specifications

Size A5 (inches): 5.8 x 8.3"
Size A5 (cm): 14.8 x 21
160 Pages
120-micron thick paper (equivalent to 144gsm)
Printed with soy ink
Waterproof stone paper
Tear-resistant
Thread bound to lay completely flat
2 x Divider ribbon with the heat-sealed tip
Rounded corners
View full details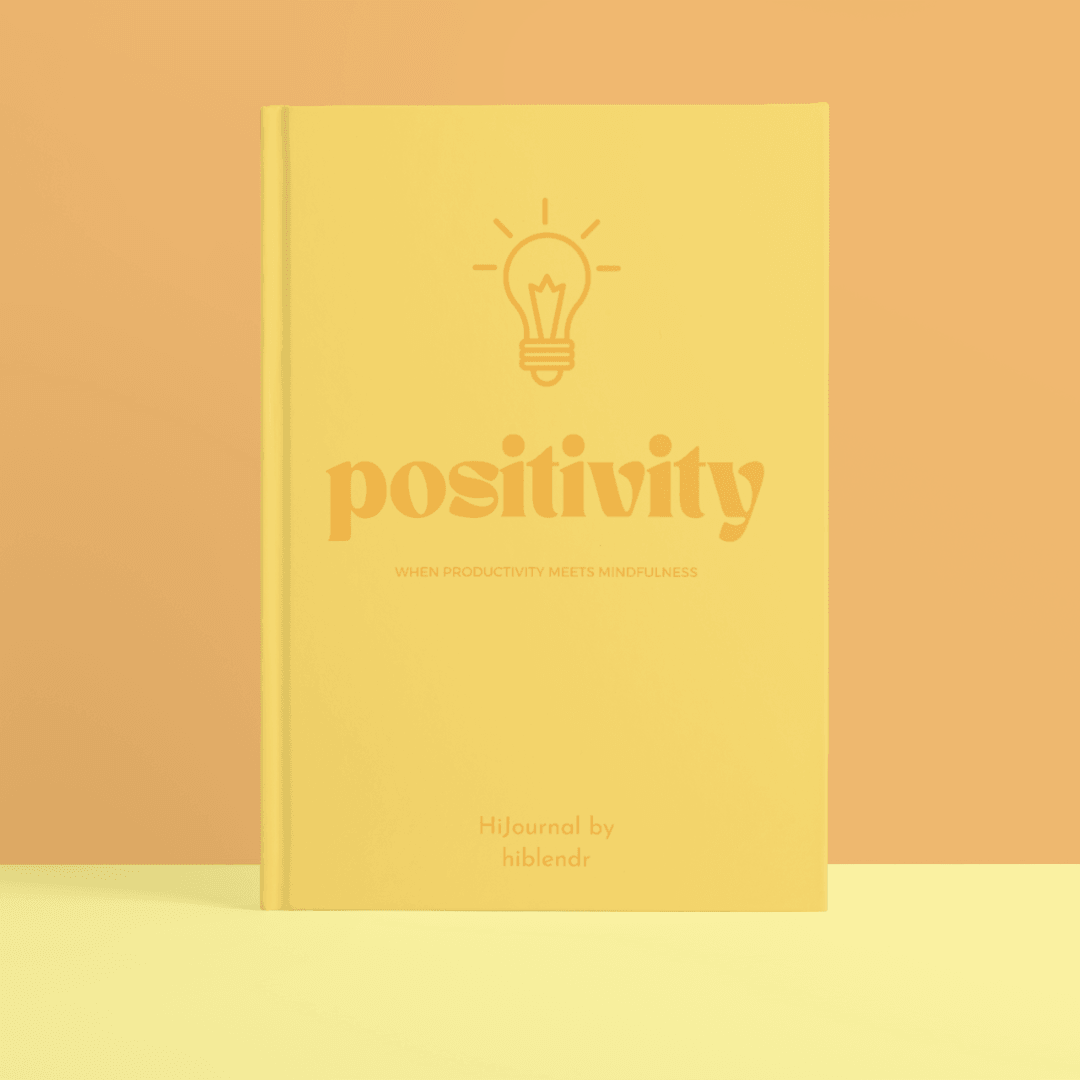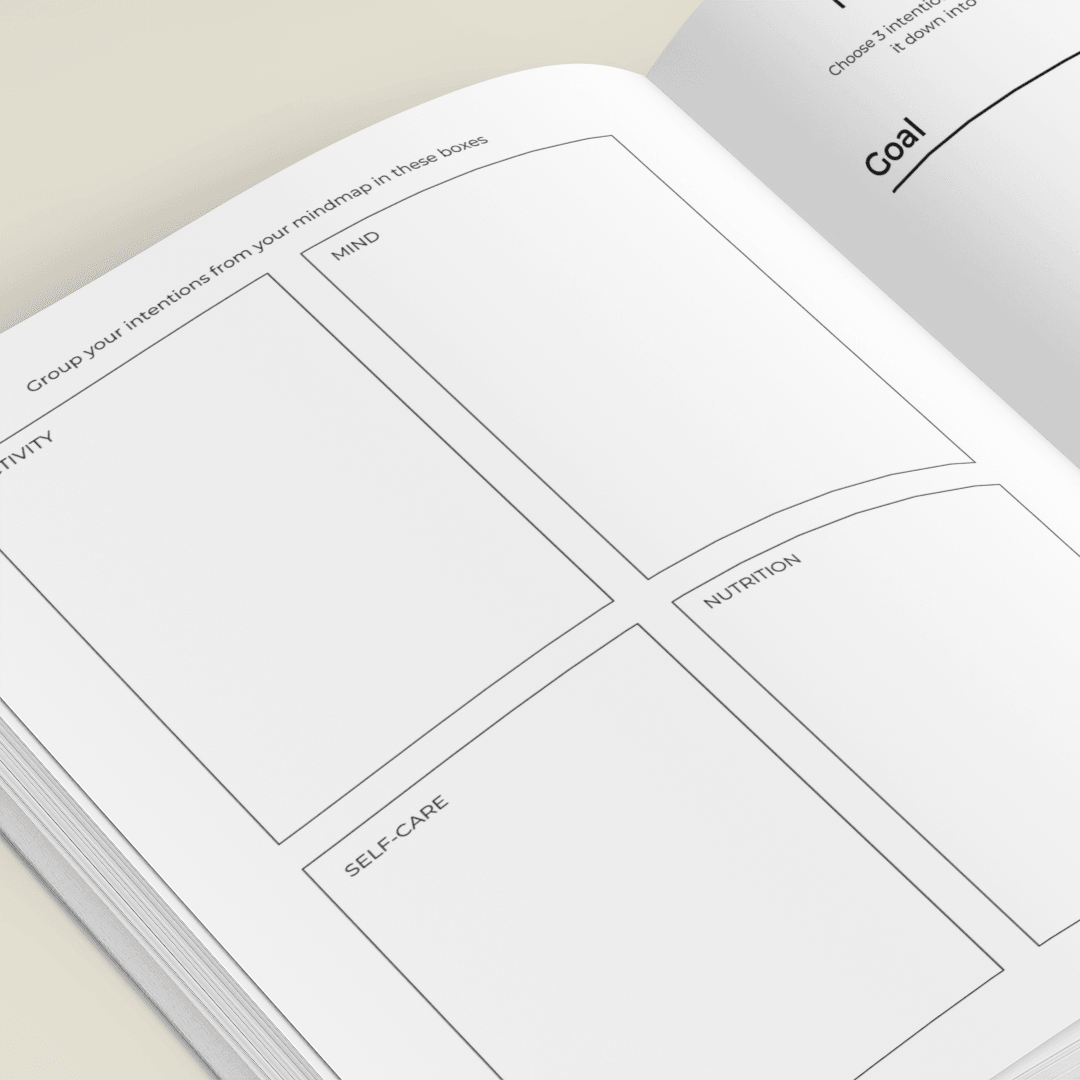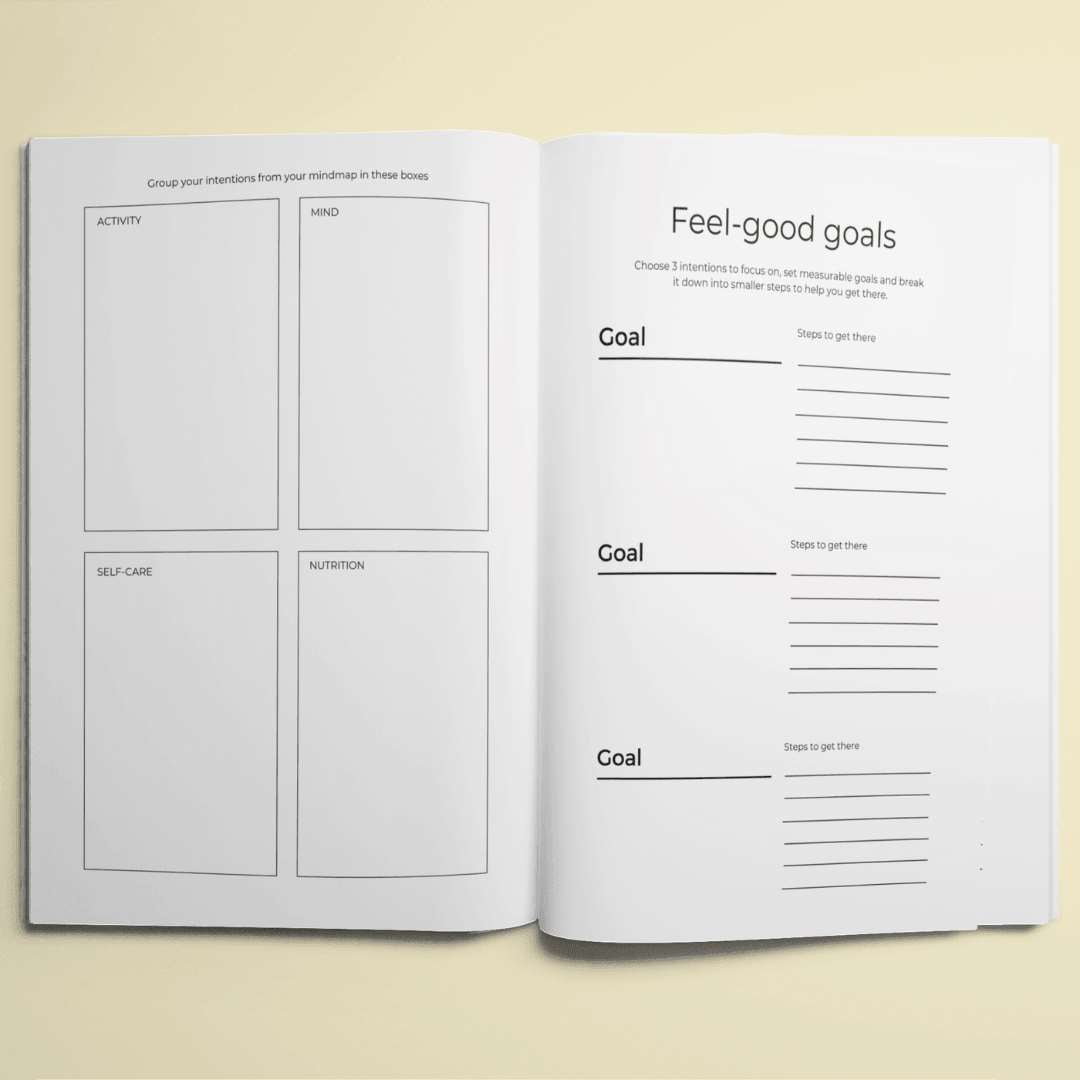 WHEN PRODUCTIVITY MEETS MINDFULNESS.
Introducing POSITIVITY Stone Paper Self-Care Journal
HiBlendr believed that mental health is one of the vital elements of a healthy lifestyle. In this modern world, productivity and mental health tend to become major issues for most people.
That is why HiBlendr decided to come out with a revoluntionary journal – 
HiJournal which allows you to manage your productivity & mindfulness by just filling up the simple 2-page template daily.
MADE FROM STONE.
HiBlendr has brought this to the next level by using revolutionary stone paper instead of traditional paper for a better environment & user experience.
Zero Trees Cut Down

Made from recycled stone, 60% Lower CO2 Emission compared to traditional papers.

Eco-Friendly & Sustainable

No Water/Acids/Bleaches used in the process.

Waterproof & Tear-Resistant

Stronger and more durable than traditional paper.

Boost Productivity

Increase your productivity with timeboxing method that is used by Elon Musk.

Gratitude & Self-Care

Cultivate gratitude and improving your overall well-being with mindfulness template.

Friction Free Writing

It's unique silky texture brings your writing experience to the next level.
REVOLUTIONARY 2-PAGE TEMPLATE
2x Productivity
Timeboxing Template for productivity – the perfect tool for boosting your productivity and achieving your goals by breaking your tasks down into manageable chunks of time.
Here's how it works:
Identify the task or activity you want to complete.
Set a specific amount of time for the task, known as the "timebox."
Work on the task for the allotted time and then stop, regardless of whether or not the task is complete.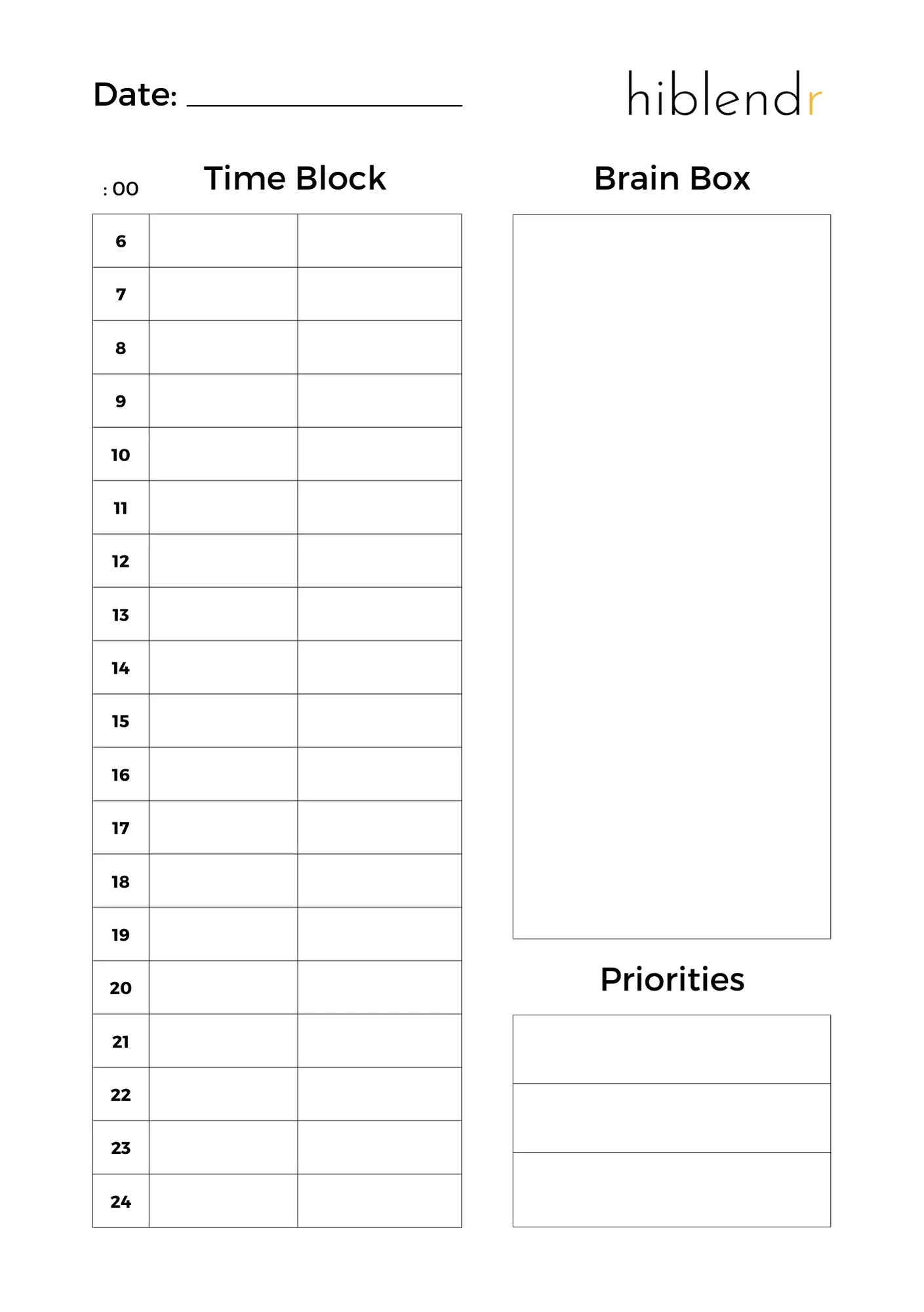 Used By Successful People.
Timeboxing is the perfect tool for busy professionals, entrepreneurs, and students looking to increase their productivity and achieve their goals. 
Here are a few examples of celebrities and successful people who have reported using timeboxing:
Tim Ferris
Oprah Winfrey
Elon Musk
Bill Gates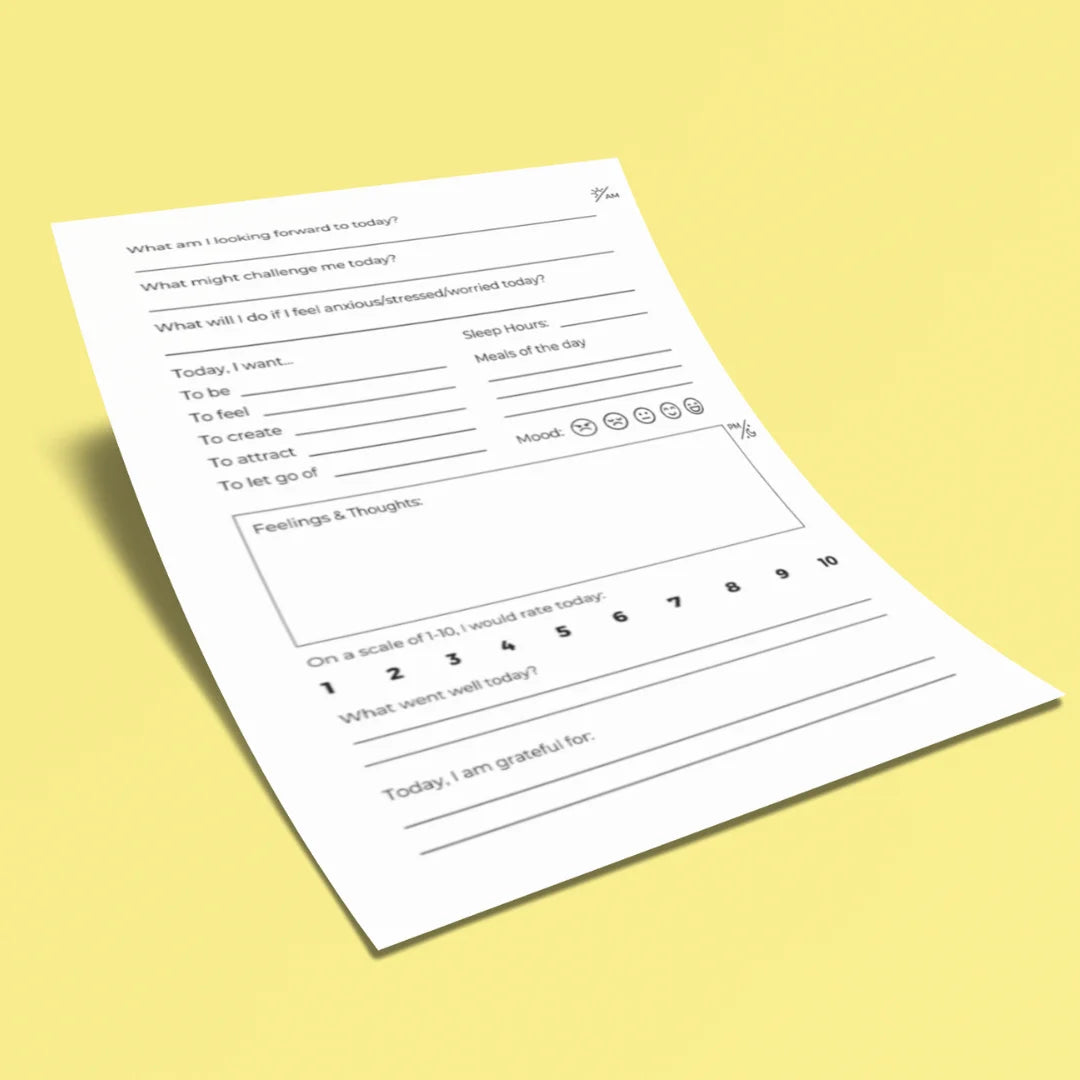 LOWER 25% STRESS & ANXIETY
Self-care template for mindfulness– The perfect tool for cultivating gratitude and improving your overall well-being! Designed to help you prioritize your mental health and make self-care a regular part of your routine, this journal includes a variety of templates and activities to guide you on your journey.
FOR YOUR MENTAL HEALTH.
Improved mental health
Improved physical health
Increased happiness and well-being
It helps you track and prioritize these activities, making it easier to make self-care a regular part of your routine.
COMPLETE YOUR GOALS.
Habit tracking is the process of recording and tracking your daily habits in order to increase accountability and improve the likelihood of completing your goals.
Using a habit tracker to track both positive and negative habits. For positive habits, the habit tracker can help you to see your progress and celebrate your successes. For negative habits, the habit tracker can help you to identify areas where you need to make changes and track your progress as you work to eliminate the habit.
WATERPROOF & TEAR-RESISTANT
Made from crushed stones, which are a natural and renewable resource, this paper is waterproof and it's much stronger and more durable than traditional paper. It can withstand rough handling and is resistant to tearing, so you can use it with confidence in any environment.
60% LOWER CARBON EMISSION THAN NORMAL PAPER.
HiJournal stone paper is made with
ZERO TREES CUT DOWN.
ZERO WATER USED.
ZERO WASTE PRODUCED.
ZERO ACID/BLEACH USED.
Amazing !
Well done HiBlindr ! this Journal is was I need, especially right now. Everyone knows that consistency is key but easy to say it then to make it work. That's the reason why I was looking for a Journal that will help me on daily basis to be more productive, more consistent in my habits, and most of all, more POSITIVE ! easy to track your habits, mindfullness all the way with the right questions.
Second purchase!
Great tracking for my daily task and remind myself consistency and discipline to write journal daily
HiJournal - POSITIVITY Premium Stone Paper Journal
Love the quality
Got what I ordered and the quality of the product is very good. Very happy with my purchase.